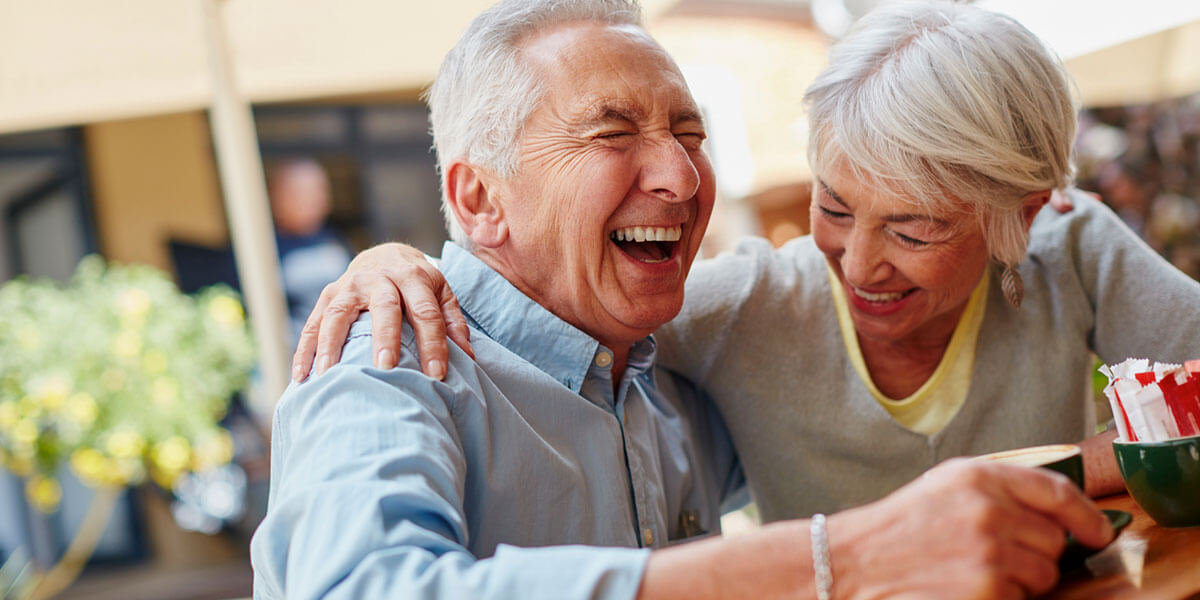 ---
Smiles On The Upper Westside provides dentures in New York, NY. Call 212-222-5225 to learn more and schedule your appointment.
---
Dentures are used to replace multiple missing teeth. They can be fixed or removable, full or partial, and implant-supported or traditional. Fixed dentures require dental implants for support, while removable dentures can attach to implants or be held in place by denture adhesive. Options include:
---
Traditional Dentures
---
Full Dentures for Edentulous Patients
---
If you are missing all of your teeth in the upper arch, lower arch, or both, traditional full dentures can be used to replace them. They are removable and do not require implants for support. Your denture will have an acrylic base that mimics the appearance of natural gums and is custom-made for you in a dental laboratory. This base sits over your gums to hold the denture in place, usually with the support of denture paste or adhesive. Removable dentures are taken out each night and cleaned in a denture solution.
We only fabricate full dentures once all of the teeth in an arch have been removed and the gum tissue has healed. If needed, a temporary restoration can be provided during the healing process.
---
Partial Dentures
---
When multiple teeth in one arch are missing, a traditional partial denture is a removable solution for restoring them. Unlike full dentures, a partial denture has an acrylic base with metal attachments that are secured to remaining teeth for support. Alternatively, partial dentures may be attached to crowns on either side of the denture. Partial dentures can be removed and cleaned when not being worn.
---
Implant-Supported Dentures
---
Dental implants can be used to hold a full or partial denture in place, which allows for a smaller base and less shifting, making these dentures more comfortable. A removable, or snap-on, denture is anchored by implants, but removed for sleeping and cleaning, while fixed implant-supported dentures are permanently attached to your implants.
---
Frequently Asked Questions About Dentures
---
What type of dentures are best?

---
Implant-supported dentures are considered the best solution because they prevent and even reverse bone loss in the jaw, giving you a stronger bite and more youthful appearance. That said, every patient is different and your circumstances may mean another option is a better fit for your needs.
Can I get my teeth pulled and dentures on the same day?

---
There are some solutions that allow you to get dentures the same day your teeth are pulled. We can let you know if you're a candidate for one of these procedures during your consultation.
Can you get dentures that look like real teeth?

---
Today's dentures look more realistic than ever. When you invest in quality materials and have your dentures designed by a skilled dentist with an eye for detail, no one will suspect that your teeth are not your own.
Is it okay to sleep with your dentures in?

---
Unless you have fixed dentures, you will need to remove your dentures when you sleep.
How long does it take for dentures to feel comfortable?

---
It can take up to a month for you to get used to the feeling of wearing dentures. If, after more than a month, you are still feeling uncomfortable, let us know.
Call 212-222-5225 to schedule your appointment.
---