Dr. Shaun Massiah
Cosmetic & Restorative Dentist
---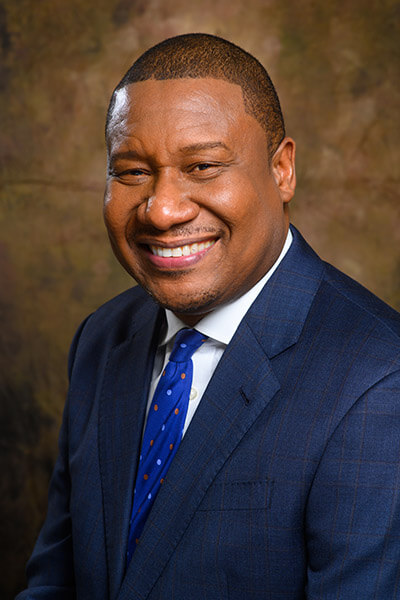 ---
Dr. Shaun Massiah is as passionate about dentistry as they come, having recognized his calling for the profession when he was just 13 years old. Dr. Massiah's early revelation that he wanted to be a dentist happened when an American dentist came to volunteer in his hometown of Guyana. Dr. Massiah remembers, "I was so moved by his compassion and his expertise in his field, and I knew I wanted to be like him someday." Dr. Massiah decided right then and there that he would do whatever was necessary to pursue his dream.
Just four years after his encounter with the American dentist, Dr. Massiah left his home in Guyana to pursue a career as a dentist. He worked all through university before he attended New Jersey Dental School. It was there that he fell in love with the idea of "changing people's lives through dentistry." He now walks to his own personal practice from his home on the Upper West Side of NYC, where he lives with his wife and young son.
Since opening his practice in 2002, Dr. Massiah has established himself as one of the leading African American dentists in NYC. Always keeping his practice on the cutting edge of dentistry, he is extremely passionate, extremely dedicated to his work and spends much of his free time continuing to build upon his dental education by enrolling in new and exciting dental training seminars. Dr. Massiah is the former ADA Success speaker and the former President of the Greater NY chapter of the NDA.
---
Professional Associations
---
---
Speaking Engagements
---
April 2020- keynote speaker- NYU SNDA – starting a general dentistry practice

November 2021- speaker for EASST- Improving efficiency in a general dentistry practice

September 2023- Morgan State University, Pre Dental Society- Speaker- getting into dental school

October 2023- Keynote speaker , Jack and Jill Metro chapter- Careers and Money
---
---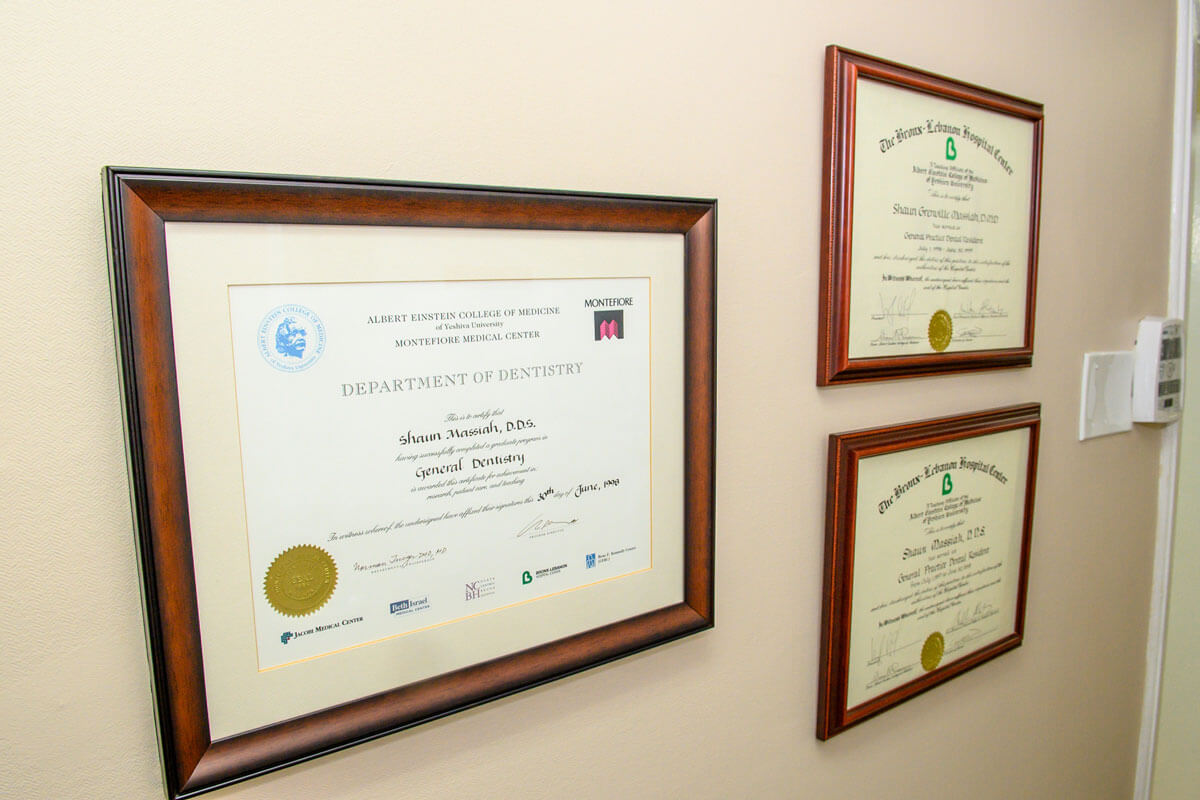 ---