Full Mouth Rehabilitation in NYC
---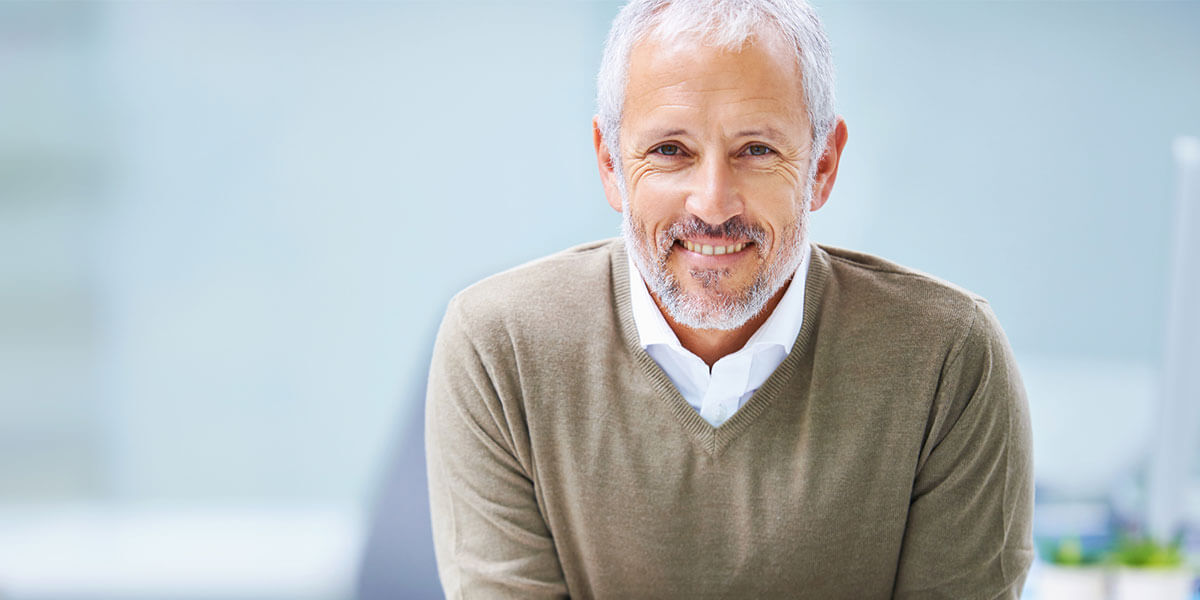 ---
Smiles on the Upper Westside provides full mouth rehabilitation dental services in NYC. Call 212-222-5225 to schedule your first appointment with our dentists.
Full mouth rehabilitation is a complex topic that refers to restoring or replacing all of the teeth. Depending on your current cosmetic and oral health issues, as well as your goals for treatment, many different procedures could be involved. Full mouth rehabilitation is generally performed when teeth have been subjected to severe trauma or decay, have become badly worn, or are out of alignment to the point of causing pain. Full mouth rehabilitation could take as long as 12 months to complete.
Dr. Massiah is on the clinical faculty at NYU's Full Mouth Rehabilitation department and has extensive experience in restoring oral health and recreating smiles. We will work hard to create the healthy, functional, and highly aesthetic smile of your dreams.
---
Diagnosis and Treatment Planning
---
First, we will perform a comprehensive evaluation of your mouth, with a focus on these areas:
Tooth Structure: We will note every detail of your teeth, including wear patterns, cracking, decay, shifting, tooth length, and any problems with existing dental work.
Gum Tissues and Bone Density: We will assess the amount and quality of your gum tissue and the density of your jawbone, and look for any signs of gum disease. If issues are found, we will start with gum and bone treatments to lay a solid foundation for your restorations.
Bite Stability: A stable bite does not cause any pain, popping, jaw locking, or dental damage when chewing. If your bite is unstable, you may need corrective orthodontic treatment.
Aesthetic Considerations: We will take a detailed look at each tooth, including its size, shape, and color. We will note how your teeth are aligned, how they fit in your mouth, and the effect they have on your appearance from both sides as well as the front.
We will use diagnostic tools to help with our assessments, including x-rays, photographs, and even a 3-D scan. We will also take impressions to create a physical model of your teeth.
Next, we will sit down with you to learn your needs, desires, and goals. We will talk about the things you love and hate about your smile, as well as other smiles you like and even the smile you had as a child. When we fully understand your vision for treatment, we will discuss your options and recommend various treatments. Based on your budget and your preferences, we will then create a detailed, step by step treatment plan and timeline.
---
What Procedures Are Involved in a Full Mouth Reconstruction?
---
Exactly which procedures are involved depends on your needs, budget, and goals. Examples include, but are not limited to:
---
Tooth Colored Fillings
---
Inlays and Onlays
---
Veneers
---
Crowns
---
Bridges
---
Dental Implants
---
Dentures
---
Root Canal Treatment
---
Periodontal Treatment
---
Full Mouth Reconstruction or Smile Makeover?
---
Modern cosmetic dentistry has made the perfect smile more attainable than ever before. Consequently, the term "smile makeover" is frequently used interchangeably with "full mouth rehabilitation." However, the two are actually somewhat different.
A smile makeover is a cosmetic overhaul of a healthy but aesthetically imperfect smile. A full mouth rehabilitation restores teeth that are damaged, failing, or missing due to injury or dental disease. Though both can help you look and feel your best, a full mouth rehabilitation can be considered medically necessary.
Call 212-222-5225 to schedule your first appointment with the dentists at Smiles on the Upper West Side.
---
Full Mouth Reconstruction FAQ
---
How much is a full mouth reconstruction?
---
Full mouth reconstruction depends on what is needed and wanted by the patient. It may require crowns, veneers, and for missing teeth - implants.
---
How long does full mouth reconstruction take?
---
Full mouth reconstruction takes 1-2 months if no surgery is required and 6 months-1 year if surgery is required.
---
What is full mouth reconstruction?
---
Full mouth reconstruction refers to rebuilding and/or replacing all the teeth in the patient's mouth. It is a combination of science, function, and esthetics.
---
How much does a full set of veneers cost?
---
A full set of veneers using high-quality materials would cost around $12,000 and up. That would be for the top teeth that show when you smile or laugh. There would be an additional fee to prepare the gums for symmetry, which is sometimes necessary to perfect the smile.
---
Can I have all my teeth replaced with implants?
---
Yes, you can have all of your teeth replaced with implants. There would be no decay, no nerves, and they would be fixed in your mouth.
---
How much is a full smile makeover?
---
A smile makeover that does not include implants can cost from $20,000-$30,000. If surgical treatment is required, there will be additional costs. The best thing to do is schedule a consultation with a dentist you trust to understand all that is involved in your particular case.
---
How much does a tooth implant cost with insurance?
---
Tooth implants allow you to preserve the bone of the jaw and prevent you from grinding down the teeth next to the missing space. The total cost is $3000-$4000. There is a cost for the root portion and once that heals a cost for the top or crown portion above the gum. With insurance, it is possible to pay half of that.
---
Does insurance pay for full mouth reconstruction?
---
Yes, insurance or your dental benefits plan will allow some benefit toward your full mouth reconstruction.