Full Mouth Rehabilitation
---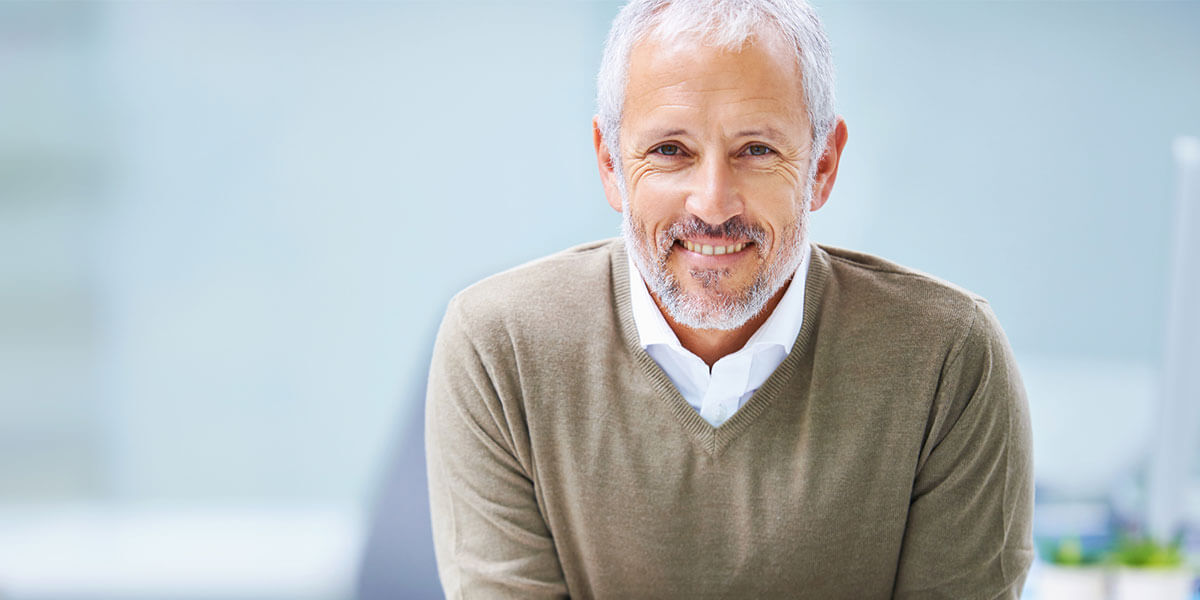 ---
After a thorough evaluation, we will create a step by step treatment plan for your rehabilitation. The specific order of treatments will be outlined and explained during the evaluation.
Full mouth rehabilitation can require multiple visits to the dentist office and can possibly take as long as 12 months. But at the end of this process, your mouth work better and look and feel great!
---
Tooth Colored Fillings
---
Inlays and Onlays
---
Veneers
---
Crowns
---
Bridges
---
Dental Implants
---
Dentures
---
Root Canal Treatment
---
Periodontal Treatment
---
Dr. Massiah is on the clinical faculty at NYU's Full Mouth Rehabilitation department and has extensive experience in restoring oral health and recreating smiles.
Full Mouth Rehabilitation is a multi-step process involving many different types of cosmetic dentistry procedures to improve both the health and the appearance of your smile.
Depending on the degree of tooth damage, any of the following dental treatments may be used. Click on the procedures below to learn more about each one.