Dr. Daniel A. Narain
Periodontist
---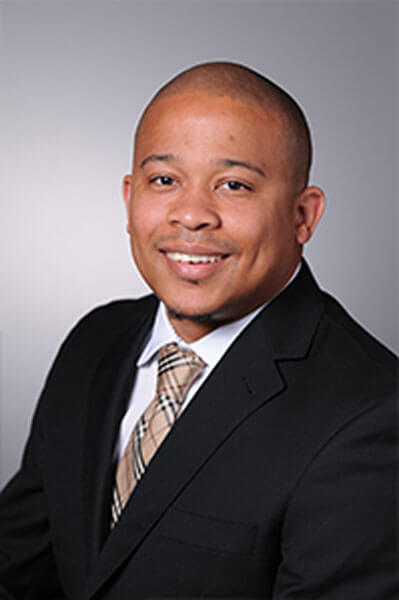 ---
Dr. Daniel A. Narain, a native of Atlanta, GA, graduated from Morehouse College with a B.S. in Chemistry and minor in Mathematics. He then spent 3 years after college working on the island of Aruba where his mother is from and subsequently moved to Philadelphia, PA where he received a Doctorate in Dental Medicine from the University of Pennsylvania.
While in Brooklyn, Dr. Narain completed a General Practice Residency at Lutheran Medical Center and Advance Program Periodontics in at NYU Lutheran. Dr. Narain prides himself on communication and building trust with his patients; he feels that communication is the key to proper oral healthcare. He is a board-certified periodontist, practicing in New York, New Jersey, and Aruba. Dr. Narain also lectures internationally in the field of periodontics.
Dr. Narain's hobbies include working out in the gym, playing basketball in a local recreation league, traveling and mentoring aspiring dentists.
---